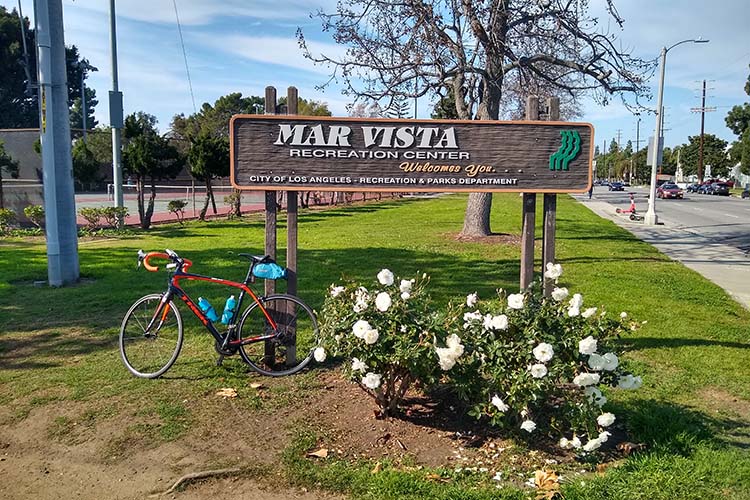 By Steve Finley Sports Editor
One of the biggest and fastest growing sports in America is Flag Football. Elementary Schools, Middle Schools and High Schools are all playing Flag Football and that is why Mar Vista Recreation Center is offering a Coed Summer Flag Football Clinic for boys and girls. The Clinic starts Saturday, July 15 and it will run for six straight Saturdays to August 19. The time is set for 10 a.m. -12 p.m.
The clinic will focus on the basic fundamentals of Flag Football, which includes flag pulling, blocking, passing, receiving, formations and route running. The outstanding and experienced coaches will also stress safety and proper conditioning. The clinic will also include competitive games and scrimmages for kids from 7 to 13 years old. The clinic will get kids ready to play in competitive flag football leagues in the fall. The fee for the clinic is $100.
If you are interested, please call Mar Vista Recreation Center at (310) 398-5982 or go online and register at: This email address is being protected from spambots. You need JavaScript enabled to view it..
---